I have integrated my PayPal with wave but payments are not coming through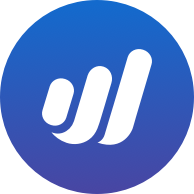 accounting4me
Member
Posts: 26
Hi there.
No PayPal transactions are showing up in wave
When I made a PayPal business account, PayPal asked me to confirm my bank account with two small deposits (3cents and 4cents)
Those small deposits have shown up on my bank statement.
I have made sales since that have gone into my PayPal account, (which where put on hold in PayPal because of the new account) and they didn't show up in wave. I assumed it was because they where on hold and were not "available funds".
But on the 21st of feb someone made a payment that went strait into my available funds in PayPal and the transaction is still not showing up in wave.
its the 27th now.
Can someone please help me figure out what I can do to make this work.