Looking for a Remote Book Keeper (Located anywhere in Europe)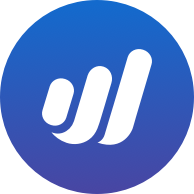 StephanieFiteni
Member
Posts: 3
I'm looking for someone to help me set-up my systems and start using Wave. I'm located in Malta and trade internationally. I have been through the migration process before with Quickbooks but need a little help, especially with the bank reconciliations and systems to keep the paperwork in order digitally. I have restructured the company and now need to create new systems from scratch.
After the bookkeeping systems and file processes are set-up, we will also discuss long-term bookkeeping services.
I have a local accountant/auditor so local vat/tax/company submissions are taken care of - also any legal questions can be answered by our local accountant.
I'm a consultant and also own a marketing company ( Ltd). We're looking at around 100 to 150 invoices issued by us per year (in both coaching and marketing company) and a similar amount (probably smaller) of expenses/bills.