Receipt Report?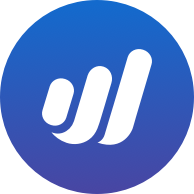 pb2andjdesigns
Member
Posts: 1
UPDATE I found what I was looking for, but not sure how to close this.
I am trying to find a report for my receipts. I have receipts entered with ones that have paid tax and ones that I haven't and such. I need a report for all my purchases for taxes. Can anyone help me? I can't find it anywhere. TIA!!
Tagged:
This discussion has been closed.