Add a note to invoice list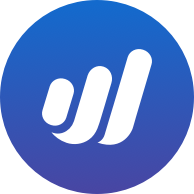 OldGoat
Member
Posts: 3
Is there any way (or can it be added), when viewing a list of invoices to add/see an invoice notes? (not visible to client)
In my case, I invoice customers for various services but I would like to see at a glance what they are when not my usual services (to refer back to).
For example, under all invoices list have: Status | Date | Number | Customer | "NOTES" | Total | Amount Due | Actions
In the notes column one could add "purchased laptop" which is not the usual scope of work.