Invited users to view data on current Business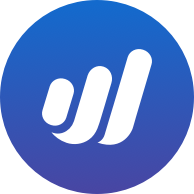 luxfield
Member
Posts: 3
Hi,
I have invited 2 of our staff as Admin's to view/access all info, however they advised me they cannot see the existing data in the system that has already been generated i.e. Estimates, Products, Customers etc.
Is there anything they need to do on their end to see this info, or is Admin not the appropriate rights to assign to them?
Any input would be greatly appreciated.