Categorizing transactions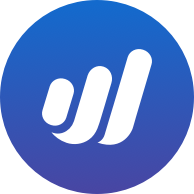 ecamhi
Member
Posts: 2
How would I set up each transaction with Wave:
Purchase of iPhone from Apple using Citizen One (24 monthly payments)
Monthly payments to Citizen One from Business American Express
American Express statement paid by Business Checking
I have accounts for:
Business Checking
Business American Express
Citizen One Loan
Machinery Equipment etc.
The payment to American Express from Business Checking is handled as a transfer.
I can't figure out how to record the payment to Citizen One.
Thanks.
Eli