How should I categorise funds set aside for future taxes?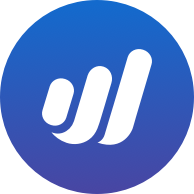 tomorrow
Member
Posts: 4
I'm a freelancer in Belgium, and the general take here is that for every paid invoice I should set aside 50% of it, that will end up in state taxes and national security/pension funds.
I opened at my bank a checkings and a savings account, and every time I get paid I transfer 50% of the sum to the savings. Once tax season comes up, I use those funds to pay the due taxes. Now, how should I categorise this in Wave?
At the moment I have my savings account under Assets/Cash and Bank. But is it actually a liability? If so, under which sub-category should it go, just "Other Short-Term Liability"?
Final related question: How do I register and categorise a tax payment when the time comes?
Thank you!