Seperate Personal and Business Transaction pages?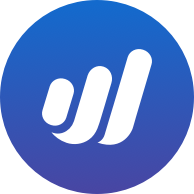 Acoffman
Member
Posts: 2
Hi, I am brand new and want to have separate pages to log my transaction categories from the personal page and business page. Can we do that?
Also, I don't understand why the account balance report page doesn't allow you to pick out multiple categories to review and print. It seems to only retrieve all expenses or just one.