How to zero out accounts when starting a new year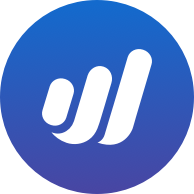 sanjeevnuts
Member
Posts: 15
I'm a newbie and have used wave in 2018 (Great app, BTW)
How do I start a new year from zero?
For example, when I run reports > General Ledger for 2019, expense categories (say meals or Internet expense) still show "Starting Balance" carried over from 2018 and then the new transactions of 2019. Same happens for all other categories like income , payroll salary etc.
Assuming I have wrapped up everything related to 2018, How do I start from scratch?
The Only item I want to carry forward is the Cash in Business Banking account after wrapping up 2018 (Paying all bills, taxes etc) and start all other categories from Zero.