Still Waiting for a Packing List option.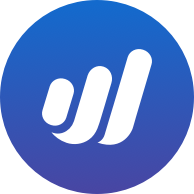 hickorysmoke
Member
Posts: 7
I realize this feature wouldn't (on the surface) generate any additional income for Wave, but there have been multiple requests, and I'm sure folks would be willing to pay a little bit for this feature, rather than move to another platform.
I love that Wave is incredibly easy to use, and I know it would be a draw to far more people if it had this feature. It's dirt cheap to add it on your end, and would generate a LOT more small biz transaction fees for you, as people migrate to Wave from other places.