How and where to categorise my postage expenses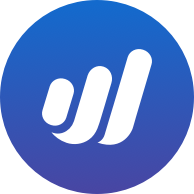 accounting4me
Member
Posts: 26
Hi there guys.
I have sold two items online and have posted them.
I am trying to see where I can categorise the price of my postage costs but can't see anything.
I was going to create a postage expense under operating expenses but according to google the postage costs isn't considered an operational expense, its considered an administrative expense. Wave doesn't have a category for this.
So I was wondering if you wavers could please give me some advice on how and where I should be setting up the postage expense.
Also on another note, I have also considered downloading the wave receipt apps, can anyone vouch for this? Is it worth while.
Thanks for your time!