Guaranteed payments for a husband and wife partnership LLC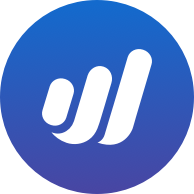 gudst01
Member
Posts: 4
I am unsure how to characterize guaranteed payments made to my husband. He works full time for the business, while I do not. So he has a set $ amount in guaranteed payments above our profit split. We've done the paperwork on that as part of our partnership agreement to be on the right side of the IRS.
But what is the right way to show his guaranteed payments in Wave? Is it an owner's drawing that should be reflected as a balance sheet transaction. Or am I ok characterizing it as an expense by creating a vendor account for him and recording the payments against his "bills"?
Since a partnership is a pass through entity and we are married filing jointly, we pay taxes through our personal returns. So, I think we are accurately paying taxes either way.