Bills appear on bank account instead of accounts payable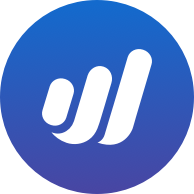 Julia1
Member
Posts: 4
Hi!
I am new in the community so hope I post my question to the right discussion chain!
I was going though my bank account in wave and noticed that my bills are credited twice: the date I created the bill and the date the bill was paid.
Screenshots bellow:

I tried to correct it though Transactions, but there is no option to credit a bill to account payable!
Shouldn't the bill be credited directly to accounts payable? and only the record of payment credits it to a bank account/cash/etc?
Please advice how to correct it.
Thank you in advance,
Julia