whoa... something is not right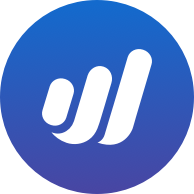 comoxvalleyarts
Member
Posts: 6
i'm looking at our bank connections page - for my work account (the non profit that i work with)... and MY PERSONAL BANKING INFO is what appears as connected... which is definitely is not. HOW ARE THE DETAILS OF MY PERSONAL BANK ACCOUNT able to be seen here??
and then i look at the bank payments and "edit bank profile" and it's one of our client's bank accounts - one that they have used to pay an invoice...
SOMETHING IS DEFINITELY NOT RIGHT.
i have screenshots to share.