Problem Uploading Statement in Wave (.csv format)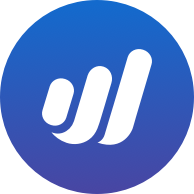 alhakam88
Member
Posts: 1
Hi,
I have been using waveapps for the past two years and I loved it. I used waveapps for my personal finance. I try to upload my bank statement to waveapps using .csv format. It usually works with sometimes I have to re-save the file in .csv format again to ensure no error. But now it does not working. It keeps give error that "Something went wrong with your file upload. Try confirming that the file type is an accepted file type.".
So far I have successfully uploading about 150 .csv files. I have tried to save and resave the file again many times also give me the same error. I thought I having problem with the latest statement that I am trying to upload. I try to upload the older .csv files which work before also give the same error.
Please help, i dont what else to do.