PayPal Integration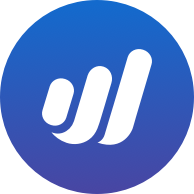 m1cr0ch1p
Member
Posts: 18
I setup PayPal integration so transactions are automatically imported into wave. Could you please clarify how this works?
Once integration is setup, the transactions are imported. However, the system does not keep on importing any PayPal transactions created after this date. One needs to go to integrations, edit the date and try again. Is this normal behaviour?

Sometimes PayPal transactions do not seem to be imported. Is there are cache or time limit on how often Wave checks for new transactions from PayPal?
Thanks