How to account for a deposit that matches income + expense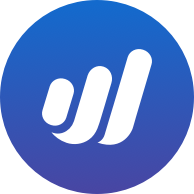 dnkubica
Member
Posts: 2
This is accounting 101, I'm sure, but I can't figure out how to ask this question to find the help article.
I earn commission monthly.
I pay a "professional fee" for an upgraded commission rate.
I also pay for other expenses incurred (i.e. mailing).
So commission - professional fee - expenses = deposit
How do I account for all this in Wave?
When I create an invoice, the total is my commission earnings (this is what I have to pay taxes on).
But then I have to account for write offs, such as mailing expenses, and my professional fee, which I would think to put on a bill. But I can assign the deposit to the bill. I'm confused how I would do this so it makes sense. Another account?