Duplicate Statement Upload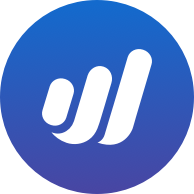 woodlandcreek
Member
Posts: 1
I uploaded statements from CSV file and the all the withdrawals were imported as deposits (income); so I deleted the transactions. I am now unable to upload the statement again in an attempt to have the withdrawals uploaded as expenses. Wave flags them as potentially duplicates, I selected "Yes Upload", but it brings me to the Statement Upload page and not the Transactions page. Will time elapse heal this? Suggestions on how to upload the statements again?
"Potential Duplicate Transactions
We've noticed the dates on this statement overlap with transactions already in this account. We will flag any transactions we think are duplicates and allow you to delete them.
Do you want to continue?"