Nothing works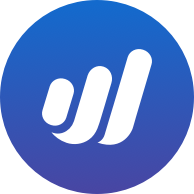 Union9
Member
Posts: 4
None of my integrations work, it's really frustrating. I have to do everything manually, is anything likely to be fixed any time soon? because for me at the minute the amount of time spent messing around, I'd be better of paying an accountant.
I have 3 banks, 1 not recognised at all (transferwise). The other 2, the balance updates but no transactions.
I have 2 paypal accounts. I realise I must do the second manually but even the first does not update.
I sell on Amazon so have to do that manually.
Credit card manually.
It's annoying because I really like the software otherwise but I can't imagine doing this month after month, its hard to keep track and would probably be easier with pen and paper.