API for creating invoices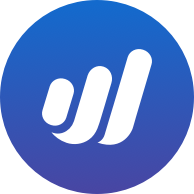 OdedG
Member
Posts: 8
Hello,
On the API roadmap page, you have mentioned that in the Q1 will include "Ready for Commercial Use, with Invoice Create"
I wanted to ask if you can share the status of this and possibly an ETA for this feature.
Also, is there a specific thread to follow to get an update when this is available?
Thank you.
Tagged: