BMO Harris changed API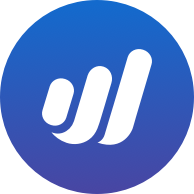 petes
Member
Posts: 21
Last week BMO rolled out new online banking and a new mobile app. I assume they also rolled out a new API.
No one is able top provide any insight on or an ETA for reestablishing the connection.
I was pointed to the manual procedure of downloading a Quickbooks file from the bank and importing into Wave. That requires watching for overlap as it does not do entry deduplication.
Tagged: