One Transaction Missing, everything else is showing up fine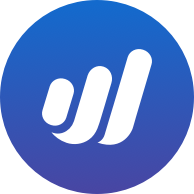 JoF
Member
Posts: 3
so, I have one transaction that does not show up on my wave, even though it is on my Visa Statement.
The rest of the transactions are there, just not that one.
how do I make it show up?
I have updated wave from the bank connection page and like I said, everything else is showing up.