Connected Credit Card Payments From Connected Bank account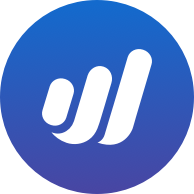 PDA1964
Member
Posts: 1
I have my biz CC and my biz bank account connected to Wave. When I make a purchase using the CC the individual purchases are automatically imported where I can adjust and verify them.
Then I pay the CC from my bank account. This is automatically imported as an expense. It's not really an expense, though, as the expense was recorded when I imported the CC transactions. I've been deleting these imported transactions (payments from Bank Account to CC), but that just gets the Wave balances and the actual balances out of sync.
What's the correct way to handle that situation?
Tagged: