Customers with multiple delivery locations (stores)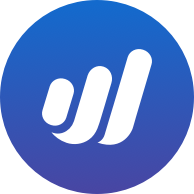 Nur
Member
Posts: 1
Hi. I have a few customers with multiple delivery locations (i.e their branch or stores). But billing, statement and payment is made to ONE customer and billing address only. How do I create these customer's account in Wave?
If I were to create a statement for this customer, it should appear as one account with multiple invoices from multiple delivery locations.
Thank you. Appreciate your support.