New Wave: Difference Between "Business Owner Contribution & Drawing" vs "Retained Earnings"?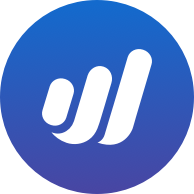 SBP_PWS
Member
Posts: 3
My wife and I own a small business together, and for federal tax purposes we are considered a partnership. I am looking at the new wave Chart of Accounts in the equity section, and I wonder if I am not doing the draws and distributions correctly. It looks like equity is now broken into two categories - see what is circled in red in this screen shot:
What's the difference here between the "Business Owner Contribution & Drawing" and the "Retained Earnings: Profit" ? So we have two partners - Should I be debiting the same partner's account for investments and crediting it for distributions? Or should each partner have two accounts - one for investments and one for distributions?