Adding a received invoice against a bill?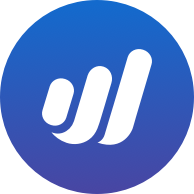 Echeb
Member
Posts: 4
I get invoiced by a third party trainer who does work for me, can i upload the invoice they send me (pdf) as a bill?
I have been trying to see if this is possible but cannot see how to do it.
Appreciate any guidance
Echeb