Apply a credit card transaction to a bill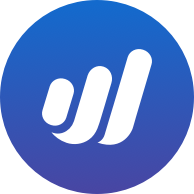 jwalter007
Member
Posts: 8
Hello.
I have a bill that I entered which has line items for the products/services that I purchased from a supplier.
I ended up paying that bill with a credit card.
Wave has downloaded the transaction along with the other CC transactions.
I went into the bill and marked it paid using that credit card.
Now I have to transactions for the same amount in accounting trans tab
How do I set it so one cancels or pays the other?