USD currency to pay by card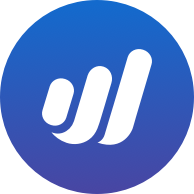 Inyweb
Member
Posts: 1
i invoiced a client with USD currency and i am trying to give the option that he should pay by card but im getting the following messages!
Credit card payments are turned off because the currency of this invoice (USD) does not match your business currency (GBP).
Credit card payments can be enabled only for invoices created in GBP.
i spoke to stripe and they told me it should not be a problem to take USD
what do i need to do to activate the USD currency ?