Outstanding Invoice list contains fully paid invoices and deleted invoices.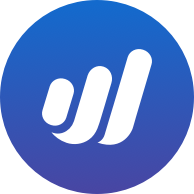 IainH
Member
Posts: 1
Hi,
When I'm going through my transaction page and assigning outstanding invoices to payments in my bank account I've been noticing that there are invoices being displayed in the list that have been finalised and paid in full. I even have a couple of invoices that have been removed\deleted coming up as outstanding.
This is not a critical issue but I'm worried that the amounts on these 'outstanding' invoices may cause problems later down the track.
Anyone have the same issue or any ideas how to remove these bogus invoices from the outstanding list?
Iain