Managing transactions from several sources.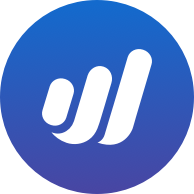 ToddL
Member
Posts: 1
As an ecommerce company we sell on several platforms that handle sales differently. For instance amazon handles all the transactions and deposits the end result into our bank account twice monthly. One the other hand shopify uses both stripe and paypal to manage payments. Stripe has a daily deposit but paypal holds the money till I transfer it.
Where I need help is determining the proper integrations so that I'm not entering transactions twice. i.e. importing shopify transactions then importing that sale a second time when grabbing paypal information. Then potentially a third time when a manual transfer from paypal shows-up in my bank account.
Has anyone cracked this nut and can you provide insight? I'd like to use the integrations to capture all the various service fees, returns etc. But not if it means having to maintain a convoluted system of off-setting/counter entries to keep balance straight.