Recorded Transaction Vs. Bank Recorded Transaction (Duplicate)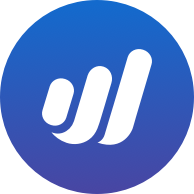 rbtjd
Member
Posts: 8
Hi, I have some questions regarding duplicate transactions.
When I receive a payment in Check or Credit Card, there is a transaction for that Payment. And When my check/credit card payment clears, there is another duplicate transaction. How am I supposed to clear up this transaction?
For example,
1. When I receive payment (Check) from a customer it goes under transaction.
2. Next, when I deposit my check into my bank, I get another transaction under the "transaction" section. Now, how am I supposed to fix this?
3. Do I have to erase the previous payment and edit the new deposited transaction?
Please help.
Thank you.