Accounting Newbie - need advice to get me started.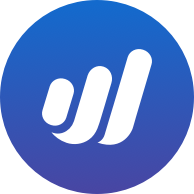 dvdlock
Member
Posts: 3
Hi,
I am setting up a business which requires me to put some initial investment in.
I have two questions which will help me get going by way of example.
1. I have purchased a car in the company name which is to be used in the business. How do I enter this into wave accounts. How about the depreciation?
2. I have banked £1,000 into my business account to pay for some business related services and supplies. How should this be entered into Wave?
Appreciate any advice.