New Transactions screen missing headings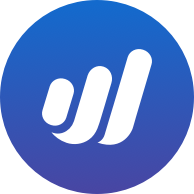 sabiresufali
Member
Posts: 3
Hi,
Recently I started a new account to manage an organizations accounting.
However I see several screens without the crucial functionality.
For example.
In transactions screen I cannot sort by description/date/amount.
I cannot click to transactions and do a transfer etc.
Why is this ?
How can I get the same for the new account.
Thanks