Preparing Business Taxes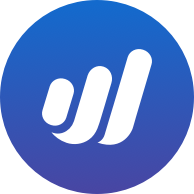 Mikebrcic
Member
Posts: 3
I need to submit my business return to CRA and because my first year was very simple (zero revenue, very few expenses), I don't want to use my accountant for this (I have another business that is much more complicated and he and my bookkeeper use Quickbooks to manage bookkeeping and accounting for that).
From what I can tell, Wave doesn't have any useful exporting features to export our financials in a format that can be used/imported by CRA or other business tax return software?
I can file a short T2 return, but CRA asks for income statement and balance sheet Schedule forms, which means I would have to manually input all that information into a form (again, there aren't many transactions/items, but enough that it would be a pain in the arse to input all of this manually).
Any suggestions?
Tagged: