Bulk printing of invoices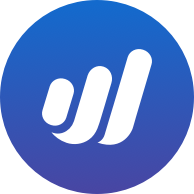 Mister_Jinn
Member
Posts: 3
Good day
I am aware this topic has previously been discussed but i would like to find out if the wave team has implemented a bulk invoice printing or downloading method in the wave system as this is really lacking and making the use of wave difficult.
If we can get a way to download or print multiple invoices at once wave will be a very efficient invoicing app. It is currently very difficult to use as i spend a lot of time printing hundreds of invoices 1 by one.
Please advise if this issue will be addressed?
Thank you