How to use Wave to account for 50% meal deduction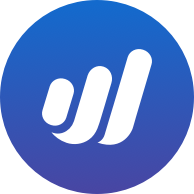 GeneSVB
Member
Posts: 2
I'm starting to prepare for tax season, and I've added all my 2018 expenses to Wave, including Meals. I've noticed that Wave subtracts 100% of each Meal expense, while the US IRS only permits 50% of eligible meals to be deducted as a business expense. So I have two related questions:
1) Is there a way to adjust the % deducted for a type of expense, e.g., 50% for Meals & Entertainment?
2) Am I on the wrong track? Is there a different way to approach this?
Thanks!