Receipt vs bill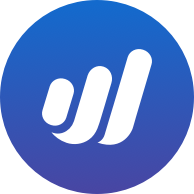 l4cky
Member
Posts: 1
Hi. What is the difference between receipts and bills?
For example, I purchase a counter to use for my business
I bought a kleenex from supplier to resell it.
Where do I upload the counter receipt? and where do I upload the kleenex receipt?
And how can I print report for expense and amortisation for my accounting without printing the kleenex?
If I used 2 boxes out of 10 boxes of kleenex as office use, do i scan both thime the receipts to upload in expense and the other one for purchase?
thanks
Tagged: