Pending credit card payments on Dashboard?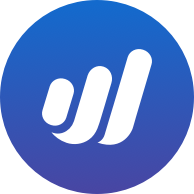 HandymanHeadlee
Member
Posts: 45
Am I correct that pending credit card payments used to show on the Dashboard? It's been a while since we've been paid by credit card, but we've received a few credit card payments recently and they're buried somewhere in the menu instead of being front and center the way I remember. Is this something that has changed, or part of the recent bug, or just a figment of my imagination?
On a related note, is there a way to customize the Dashboard to show the items you're most interested in? If not, that would be a great feature.