Customer or Transaction (Business)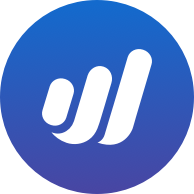 Tish518
Member
Posts: 1
Hi! Wave newbie here.
On any given week, I have multiple customers--some recurring, some one-time service users. I'm going to set up my repeat customers as a CUSTOMER, but what about my one-timers? Should I create a CUSTOMER sale for them or make a transaction only?
To give you an example:
In a 5 day work week, I can have up to 25+ customers with possibly 6 of them being a repeat customer. Do I set up the other 19 individually as customers? Or should I just do them as a transaction and category them correctly?
Thank you for your time!
Tagged: