Purchases before startup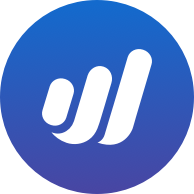 accountingquestions
Member
Posts: 2
I'm not sure where and how to add expenses or if I even should for things prior to starting the business. In particular:
Inventory - where do I put it as it was already paid for and I know I will need to draw for it as it is sold? Do I give it a retail or purchased value?
Assets - computers, etc.
Other expenses - advertising, web hosting, etc.
Thanks for any tips!