New asset not showing on receipt app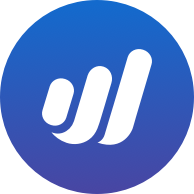 kenno_t
Member
Posts: 1
Hi All,
I have recently started using the receipts app which is great. Recently I added a new checking bank account asset on the website.
Previously it was not showing up as an option on the payment account drop-down within the app. It just has cash on hand as the only option. Now there are no options at all on the payment accounts, just a blank screen.
Any ideas or thoughts would be appreciated.
cheers!