Error while fetching categories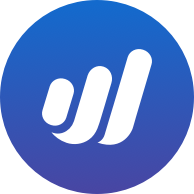 Jomz
Member
Posts: 10
Good day. While posting transactions today, I was not able to pull up the categories from the drop down.

I even logged on different devices but to no avail.

On another note, did the layers for the drop down change? While viewing in phones in portrait mode, the transactions are a layer above the categories pop-up/choices. I have to switch to landscape to be able to post, which is a bit troublesome...

Thanks.