Bank download duplicates invoice payments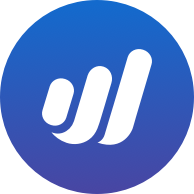 DeanSurkin
Member
Posts: 4
I'm starting to convert my non-profit from QuickBooks to Waves, and I'm unable to see an answer to this question. I'd appreciate any help.
I entered invoices for member dues and payments on the invoices when the members made payments. These show up as deposits in my view of banking transactions. Then, when Waves updated my banking information by downloading recent transactions, the deposits got duplicated. I suppose I can simply delete the transaction downloaded from the bank (leaving the invoice payment transactions), but it seems to me there may be a better way to do this. I looked at the Merge function for bank transactions, but there is little information about whether this preserves all the information underlying the transaction (i.e., which member made payment).
Thanks to anyone who can help.