"Technical issue between wave and your bank" | Credit Card Not Updating in Bank Connections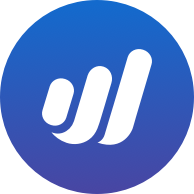 Naea
Member
Posts: 3
Hiya. I have been attempting to get our credit card info updated for the last 10+ days and I am not having any luck- no new/recent transactions are uploading.
I have "Edited Bank Credentials" and made sure that our login and password are both up to date.
I have tried to manually update repeatedly over the past week.
Our bank connections are updating as usual, but the Credit Card won't cooperate.
We are now getting a notice that says "there is a technical issue and wave is on it" but it says we should look in this help forum.
Any help would be greatly appreciated.
Thank you All.