Getting balance sheet to... balance?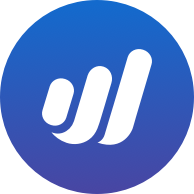 Lukus
Member
Posts: 1
Hi all
Having a bit of a nightmare, not quite sure if missing the plot.
If I put £100 into my company, and I record this as a +£100 director's loan, then I subsiquently record a £100 expense (stationary, for example), when it comes to the balance sheet I have a negative value exactly equal to this?
Not quite sure how I am supposed to be appropiately accounting this?
This would seem OK to me (i.e. negative startup Loan that I won't repay until profitable) But HMRC & Companies house requires balance sheet be 'balanced' and therefore must match?