Multiple Businesses (Sole proprietor, will not be incorporating and don't plan too)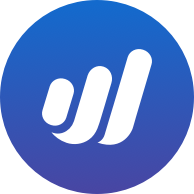 hj527
Member
Posts: 2
Hi, I was looking for suggestions on whether or not I should open multiple accounts for the different services I provide or make 1 general one.
Currently I provide 3 non related business services however I receive my payments in 1 bank account and most expenses are on 1 credit card as well. Typically expenses are shared between all businesses (example: bought a new laptop and it is used for each business), however expenses such as gas charges are only related to one of the services.
Should I make a Wave business account for each of the services or just group them under 1 account?
According to CRA, when filing the T2125 Statement of Business or Professional Activities, a separate form for each business type needs to be filled out.
Suggestions would be greatly appreciated!
Thanks