Account payable issue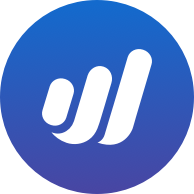 Andriy
Member
Posts: 6
Hi All. Anyone had issue with account payable? When I am creating new bill and adding new item into it, I can not categorised that as account payable, simply because in the drop-down menu does not exist

All what I can do is just to select from expense category. For previous entry no issue, account payable is there.
Same thing happening, when I am creating in Purchases->Products & Services-> add new product->buy this->ticked - in the drop-down menu NO Account Payable. HOW???

I have sent request to help center, apart from automated replies - NOTHING

Please, advise how to sort this out.