Use Wave for monthly payments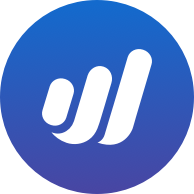 chrys
Member
Posts: 4
Hi everybody
I would like to use the wave for monthly payments. So I will create 20 Customers and send them a monthly recurring invoice. Is there a way to send them outstanding balance also?
For example, let's say the invoice is $50. If someone doesn't pay on January, then the February's invoice should be 50 + 50 outstanding balance and March's should be 50 + 100 outstanding balance.
Your suggestions are appreciated.