Invoice paid via Paypal - How to create merchant fees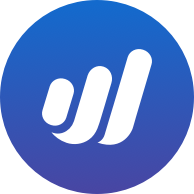 customlogoshop
Member
Posts: 19
Hi,
I created an invoice via Wave and the client paid via PayPal. The invoice was for £124.50.
The PayPal funds that appear on my bank statement is £120.07 leaving me with merchant fees of £4.43.
When I select the £120.07 that appears on my statement, I try to mark it as the invoice of £124.50, split the deposit with merchant fees to make it £120.07 but is just says it should not exceed the sum of £120.07.
Unsure how I mark the invoice as paid so it shows the total of £124.50 with merchant fees taken off. Can anyone help please?
Thanks