Problems with Bank Payment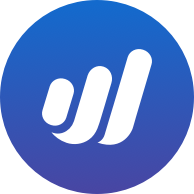 dmcfarlan
Member
Posts: 1
I have a client that pays me by bank payment. The last time he paid me the funds never reached me, and I got an incorrect bank information message. He had to go back and re-enter the information at then it work. Same information he put in before. Now another client has the same problem, except when he payed
the invoice the money was put into my account two days later. Now three days after that I got a message from Waveapps that the bank information was invalid
and they are going to pull the funds back from my account. He put in the same information as he has before, but now it did not work for some reason.
It is embarrassing to go back to clients and ask to pay again. Any thoughts on this?